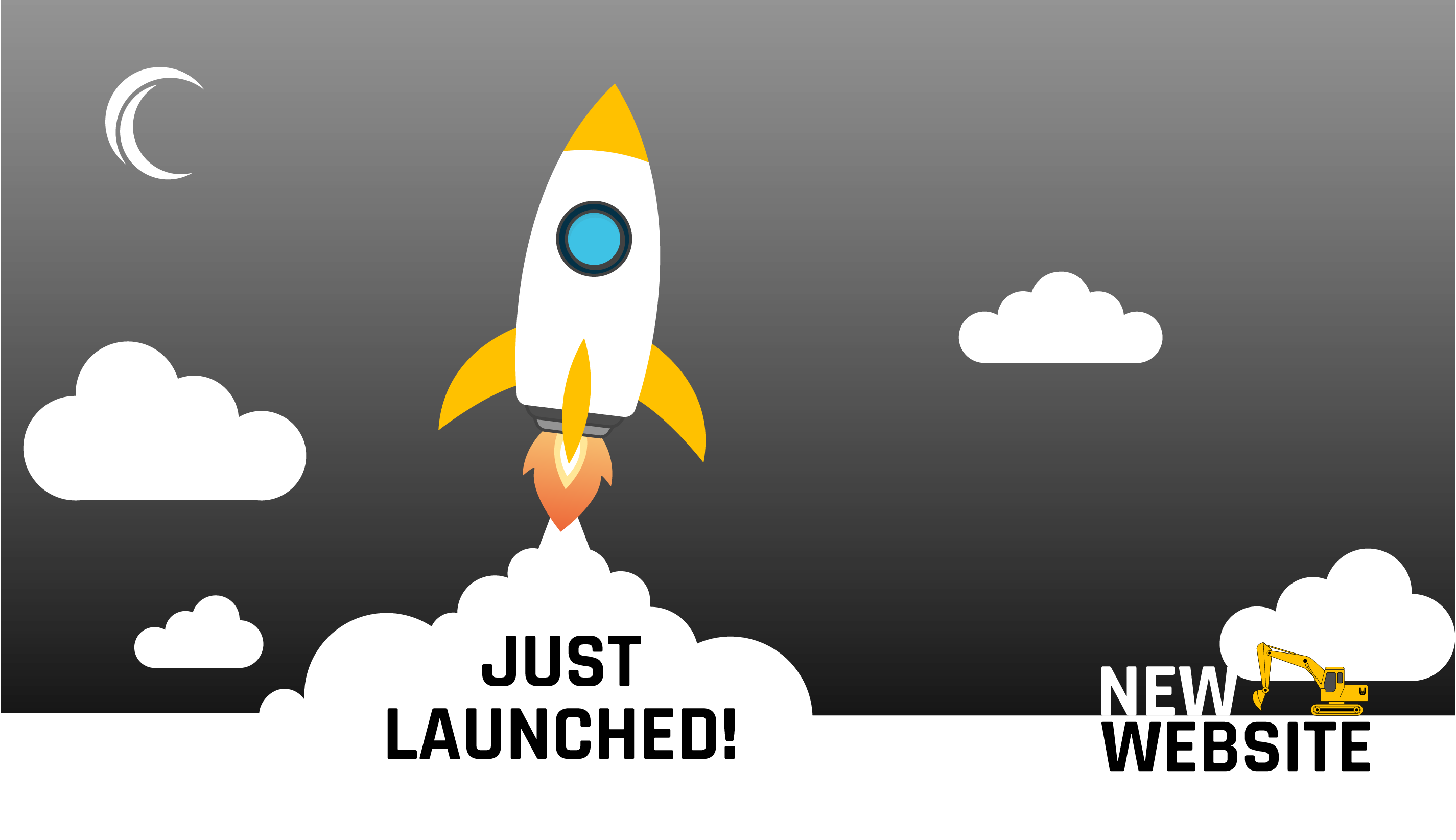 We've just launched the new UExcavate.ca website to help you learn more about the software, app and features we've designed to help coordinate your underground utility locate operations.
Go paperless with UExcavate! It is designed to eliminate manual work by automating your locate processes which will save you time & money!
RESOURCES
Check out our videos, photos, locate form examples and flyer to get more info about UExcavate and how it can change your locate processes
CONNECT
Get in touch to book a demo, get an example locate form and get more information. We're always happy to help!